Benefits of Having a Libro Savings Account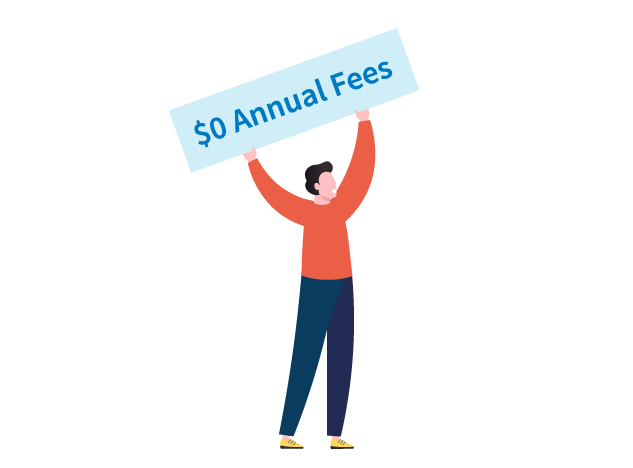 Tailored to you
With no monthly fee, you can open a savings account for every goal you have.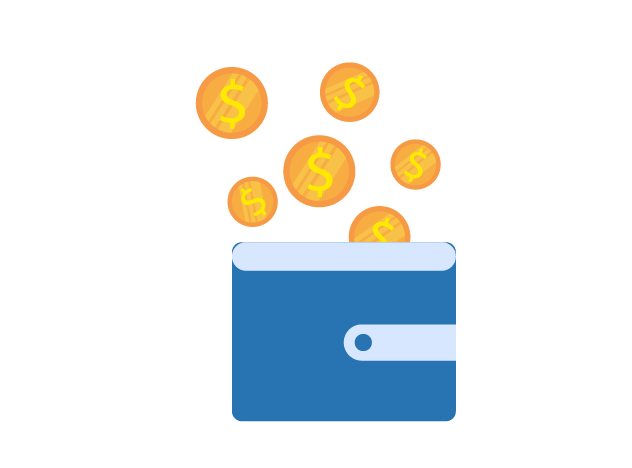 Savings on autopilot
Set it and forget it with pre-authorized deposits into your savings account. You can also round up your debit purchases to make savings simple.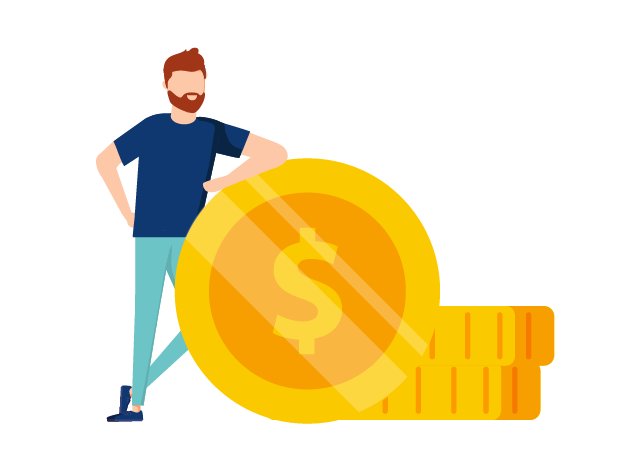 Start whenever you want
With no minimum balance needed to start your savings, what are you waiting for?
Savings Accounts
Libro has a wide range of savings accounts and can help you select the type of account that suits you best.
Investment
High-interest savings account pays a higher rate of interest on balances $1,000+.
Free
View

Monthly Fee

2 free debit transactions per month

$

2

 per additional debit transaction

Key Benefits

2 free transfers to loan payments, 

chequing

, savings and investments (then $2 each)

*Does not include fees charged by other financial institutions or independent ATM owners for the use of their ATM. To avoid extra fees, use Libro ATMs or those found on our locations page.
Regular
Standard savings account; transaction fees waived with $5,000 minimum monthly balance
Free
View

Monthly Fee

Key Benefits

Free transfers to loan payments, chequing, savings and investments

Youth
Savings account for those aged 25 and under with no monthly fee.
Free
View

Monthly Fee

Free 

for those aged

25 and under

Key Benefits

Unlimited transactions

Free transfers to loan payments, chequing, savings and investments

Checklist: Before We Get Started
The form should take about five minutes to complete. Please review the information below to help you prepare for the online account opening process.

You need to be 18 years or older.

Have your Social Insurance Number handy.

When you bank with Libro, you become an Owner by purchasing $5 in membership shares using your first deposit. If you're 25 or younger, we'll cover the cost for you.

Already have an account at Libro? Open another one through online banking, at a location near you or give us a call.
Why Switch to Libro Credit Union?
We care about your financial well-being
People choose Libro because we're different. We're committed to working with you to set your goals and help you reach them. As part of our culture of providing you with straightforward advice and friendly service, Libro Coaches also want to see you succeed and prosper. If you're prospering, the people around you are prospering, too.
Get the most out of your savings
Whether short- or long-term goals, save for any reason with low risk and high rewards. With a goal in mind and a plan in place, you can do anything. So go ahead, take that vacation or make that purchase you've been thinking about.
See how much faster your money grows the more you save each month!
Tools to help you save
Libro has calculators and resources to help you budget, save and set goals. Once you're set up with Libro's Online or Mobile Banking, you can open as many savings accounts as you want from the comfort of home.