Online Banking for Business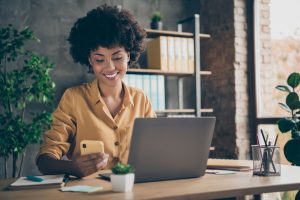 Commercial Online Banking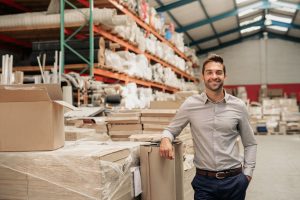 Learn More
Online Banking for Businesses
We know that many small- and medium-sized businesses are looking to save time when reviewing your finances. Libro's Online Banking helps you to make the most of your online banking time by offering convenient and secure solutions.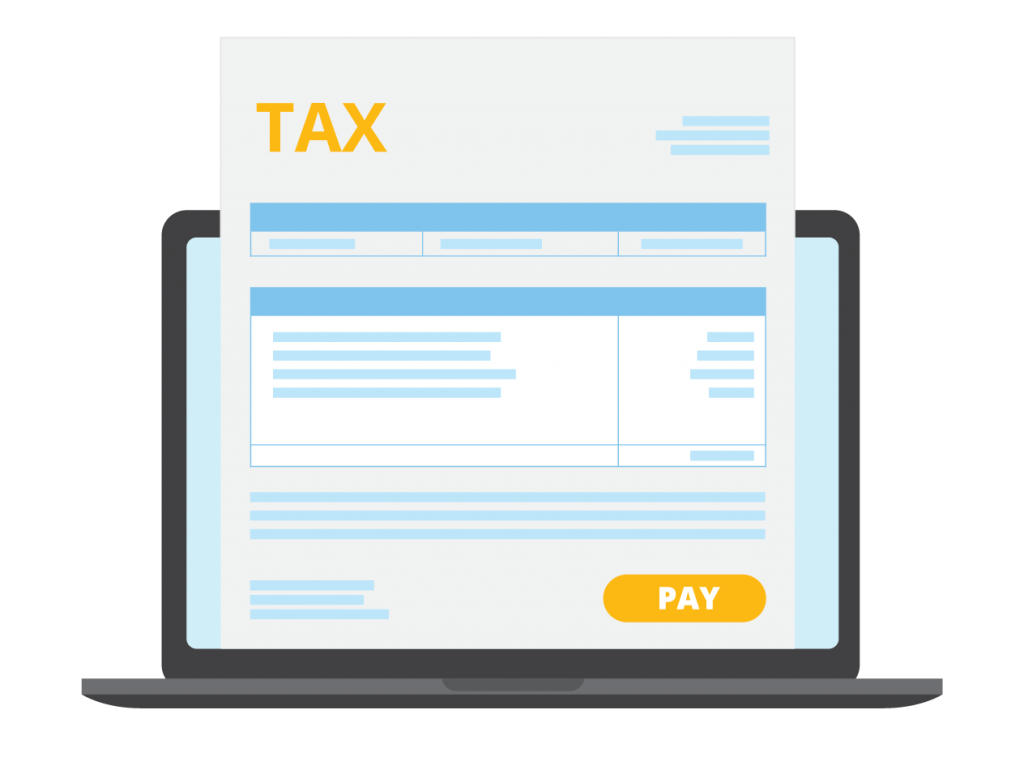 Pay your business taxes online
Pay business taxes right from your Libro account and review past business tax payment history.

It's a simple, faster way to pay and keep track of payments.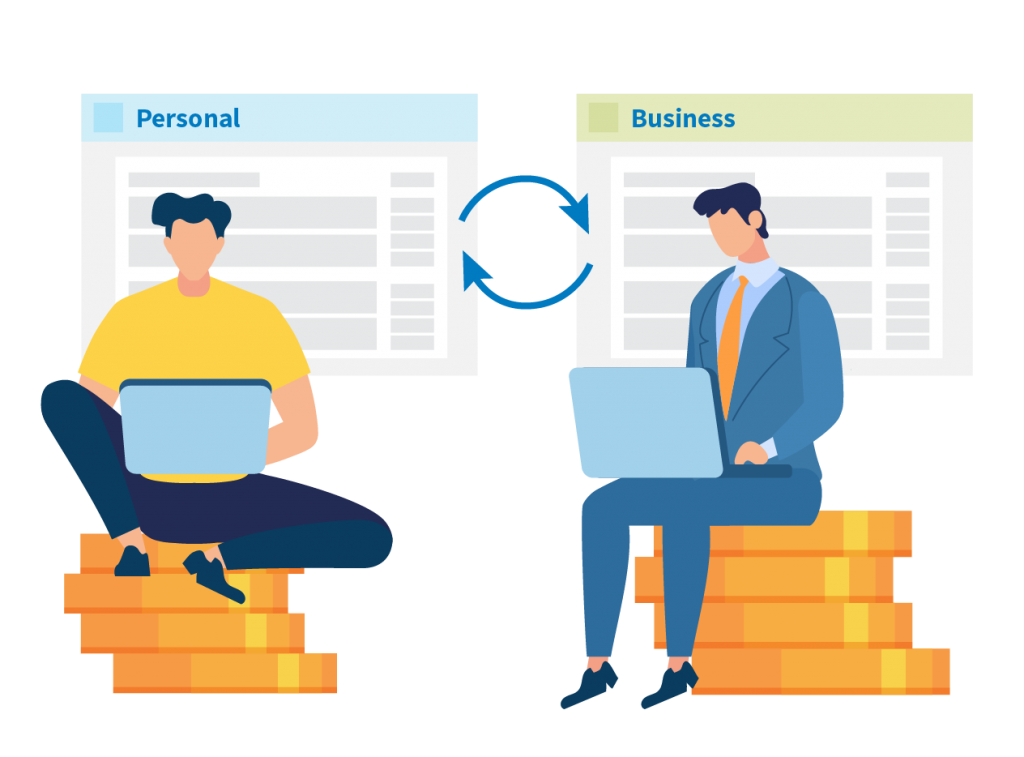 Set up your business view
Libro Online Banking offers you the flexibility to separate your personal accounts from your business accounts.

Switch back and forth from your personal to business accounts without having to sign in and out. That's convenience at its best.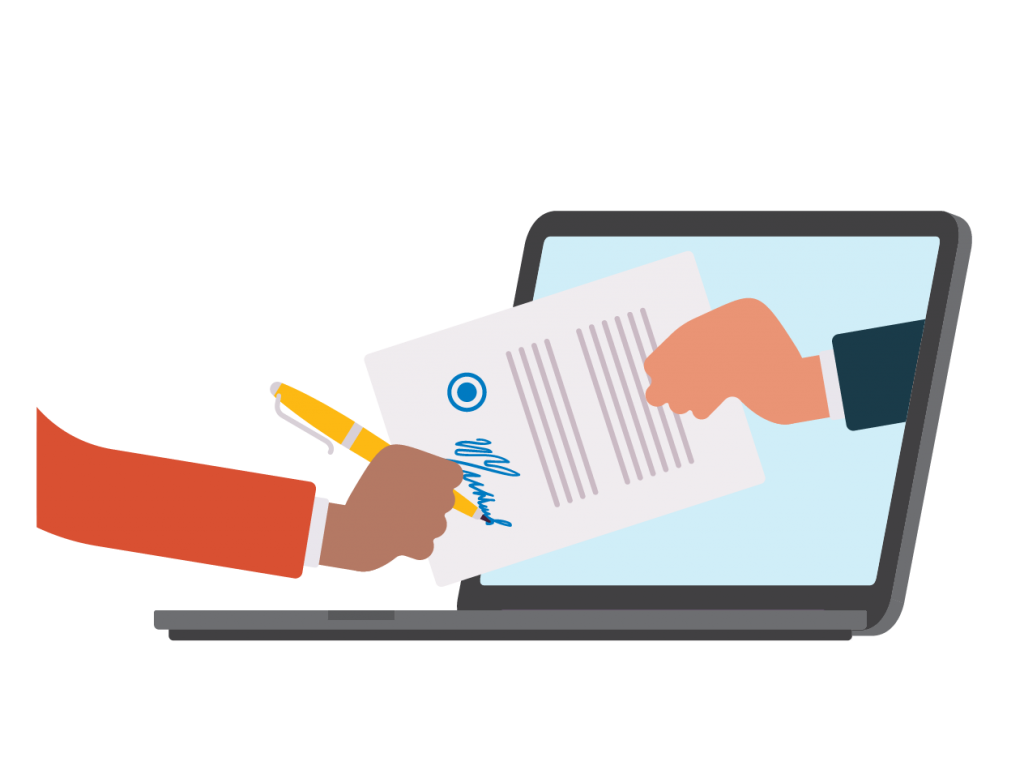 Enhanced business features
Multi-approver functionality provides the features businesses with 1-3 signature accounts require in order to transact online safely and conveniently.

View Only allows Owners to grant read-only access to individuals who are not signers on the accounts.
Commercial Online Banking
Libro's Commercial Online Banking provides secure 24/7 access to payment and reporting services for our commercial Owners. What this means for you is more control over how, where and when you manage your business accounts. Commercial Owners who require various staff access levels will benefit from this permission-based model. Our Commercial Online Banking allows your account administrator to define who within your organization can access various accounts and set limits.
In-depth Reporting
Reporting on CAD and USD accounts in real time
Export reports in variety of formats
Image retrieval of CAD and USD cheques and electronic banking statements
Email and text notifications
Convenient Account Management
Online stop payment creation for cheques and pre-authorized debits
Customizable user and transaction payment limits
Auditing of user functionalities and activities
Customization of landing page and account names to suit your preferences

Multi-Approver Transactions
Administrators can now indicate when transactions require 1, 2, or 3 signatures on a transaction before it is processed
Offers better turnaround time for approvals
Mitigates risk with a permission-based model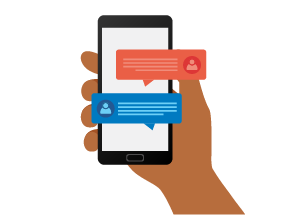 Secure Messaging
Secure Message is a great feature that Libro includes in all of our digital banking solutions.

It's a quick and secure way to connect to your Libro Coach or Libro's Contact Centre while you're using Commercial Online Banking.

Get quick, on-the-go service when you need it most.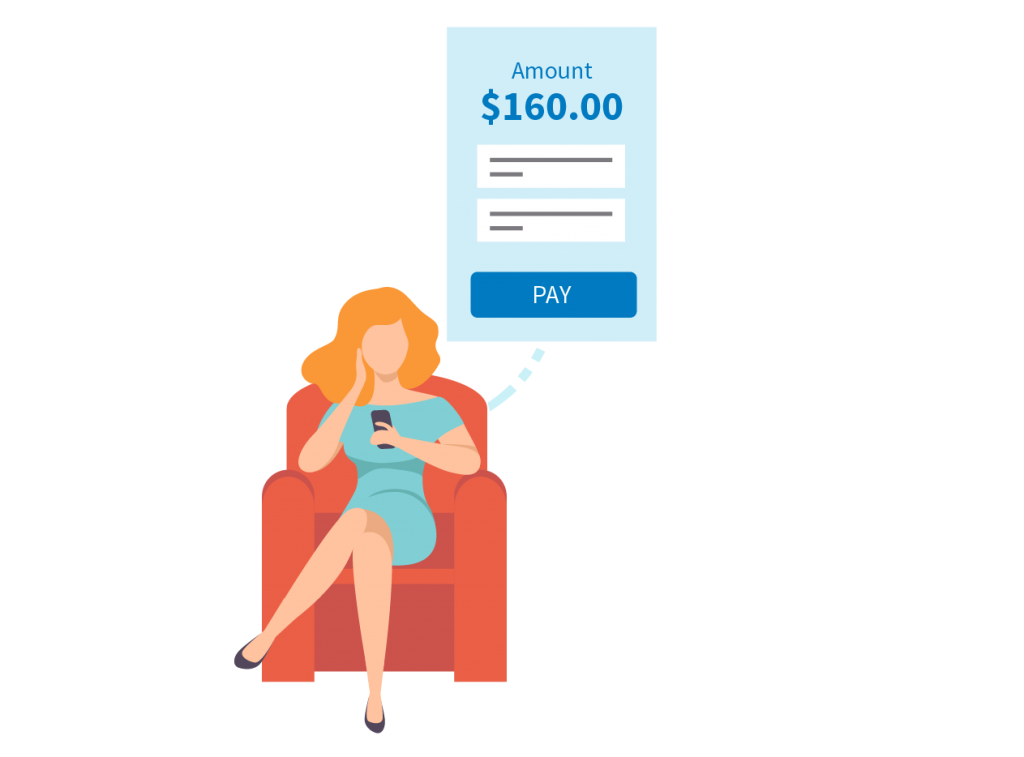 Payments and Transfers
– Transfer between CAD and USD accounts

– Pay bills and taxes online, including future-dated transactions

– Create initiators and approvers of payments, based on your company thresholds and controls

– Sweep functionality to auto-transfer funds between accounts based on minimum and maximum thresholds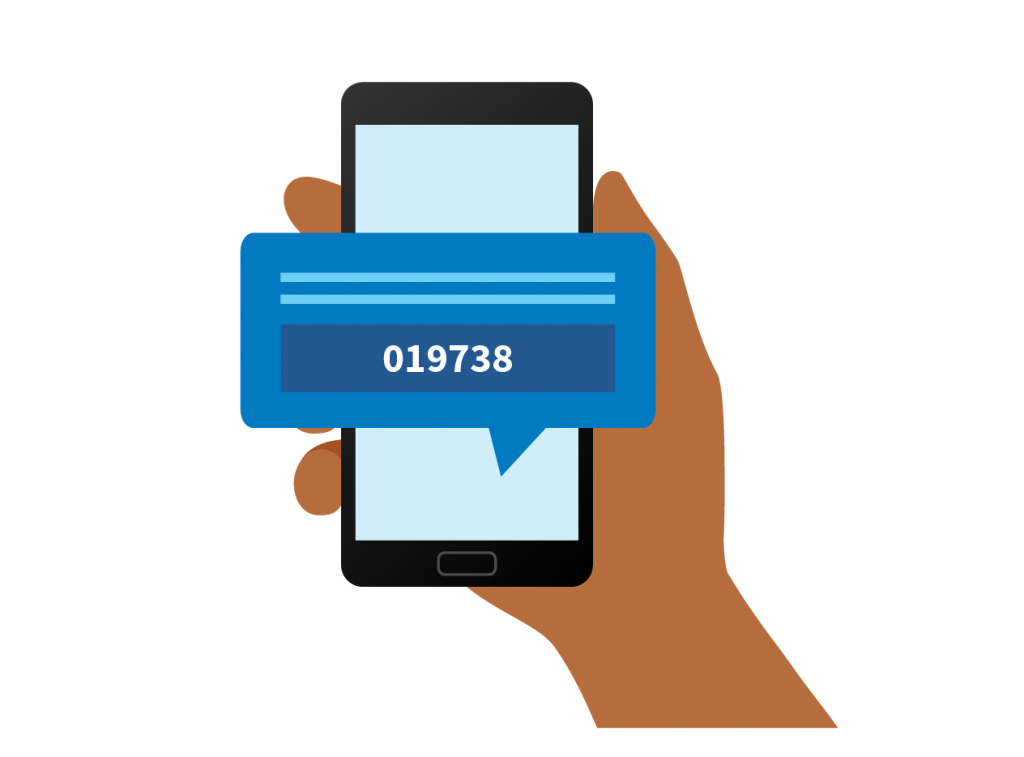 2-Step Verification
2-Step Verification is an extra layer of security to ensure you're the only person who can access your business account.

It confirms your identity by using a combination of: (1) entering your password, followed by (2) entering a one-time verification code sent to you by either email or text message.

Military-level encryption (128/256-bit) and proven firewall protection.
Frequently Asked Questions
Can I send and receive Interac e-Transfers in Commercial Online Banking?

In Commercial Online Banking, you can receive e-Transfers. You cannot currently send an e-transfer but this is a planned future enhancement.