Bringing the Libro experience to you online, 24/7
Not signed up for Libro Online Banking? Visit our Activate Online Banking  page to learn more or call Libro Connect at 1-800-361-8222 to get started.
Try out Libro's Banking App
With the Libro Banking App, complete all your banking transactions while on the-go
Use features like Deposit Anywhere to deposit cheques using your smartphone camera
Pay for purchases on the go using Apple Pay, Samsung Pay or Google Pay
Pay Bills and Transfer Your Money
Pay bills and transfer your money with ease
Pay multiple bills at once
Set up one-time or recurring payments and transfers
Personalize your transaction with a note
Learn With Libro
A space to help you take control of your finances.
Tools and resources to accomplish your banking needs.
How-to instructions for Online Banking features.
Stay Connected with your Finances
With the ability to see an overview of your entire Libro relationship, the option to review and download your account history with advanced filters and sorting, and the many other features offered in Online Banking, managing your finances has never been easier: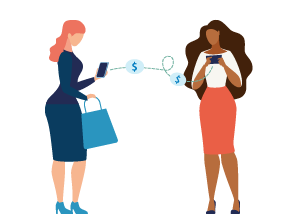 Send, Receive and Request Money
Interac e-Transfer® is a fast and secure way to send money to anyone in Canada.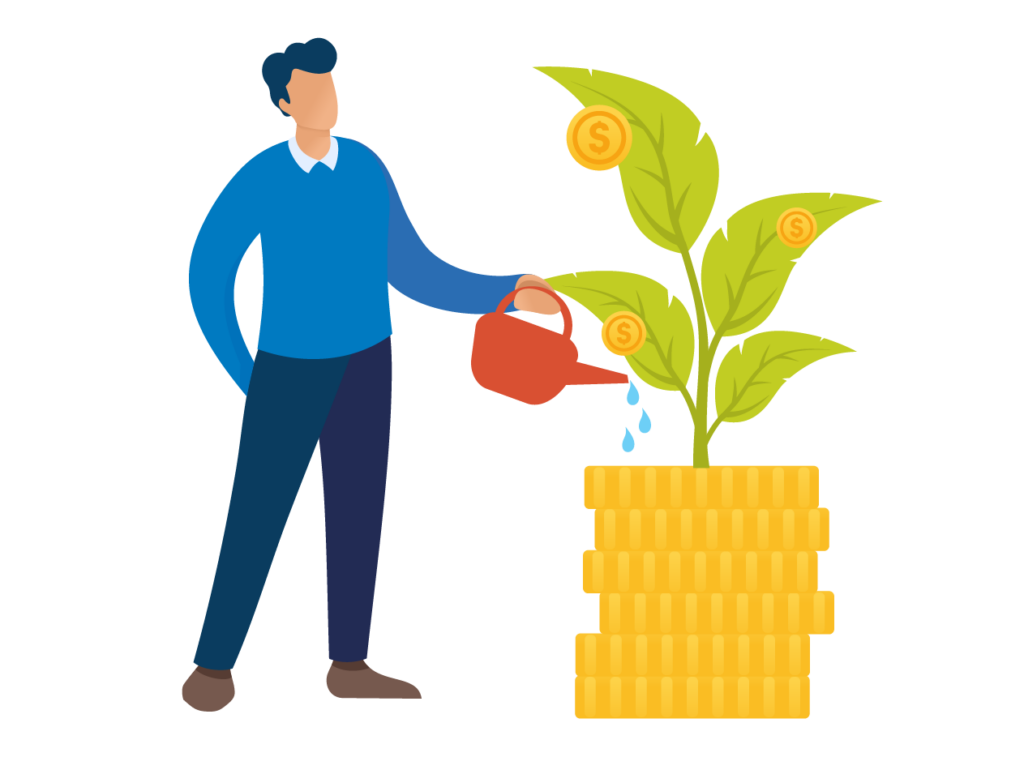 Manage Your GICs Online
Owners can now manage their existing GICs (Guaranteed Investment Certificate), or purchase a new GIC online in under 5 minutes.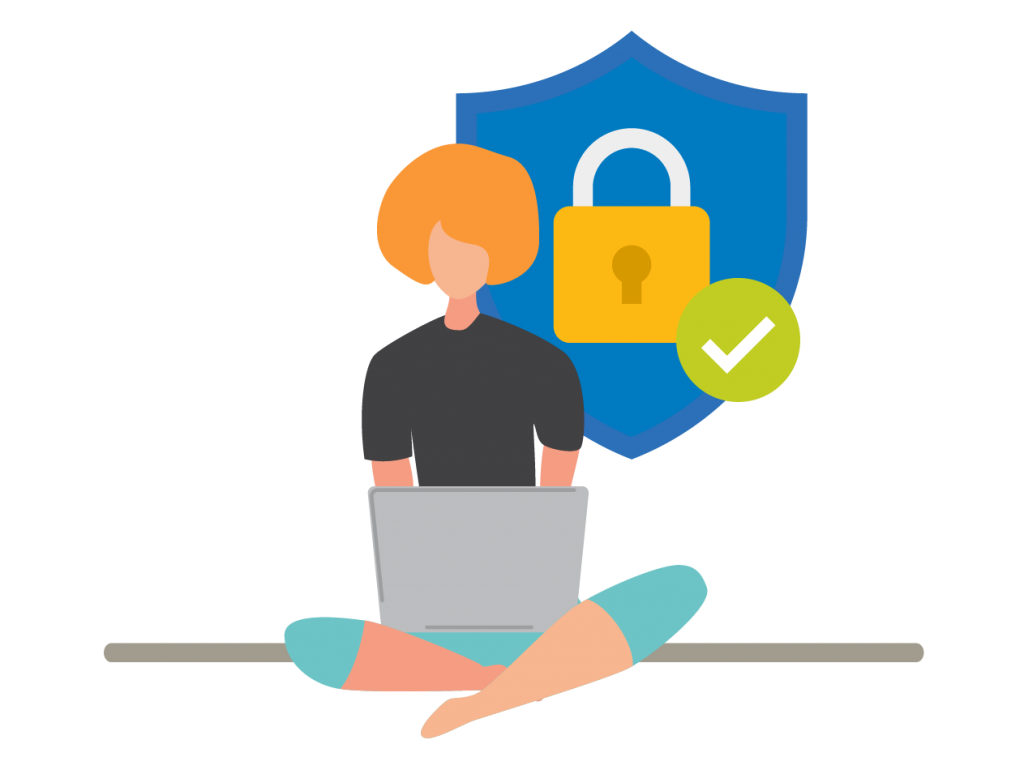 Trusted Security
Complete your online banking with confidence your money is secure. Libro uses multiple layers of security to protect you and your information.