It's still the summer, but – whisper it –summer won't last forever. At this time of year, for families who include someone about to head to college or university, we advise thinking ahead because the fall isn't so far away.
Not every family knows what to do when they have a future university or college student among them. Everybody's circumstances are different, but Libro is ready to work with you, to set goals and help you to reach them. Having a conversation as early as possible is important, and making good choices that work for you can take support sometimes.
As people who work for a financial institution and know what it's like to go to school today, we came up with five pieces of advice to make managing your money easier, so you can be ready for class and focus on what matters most to you.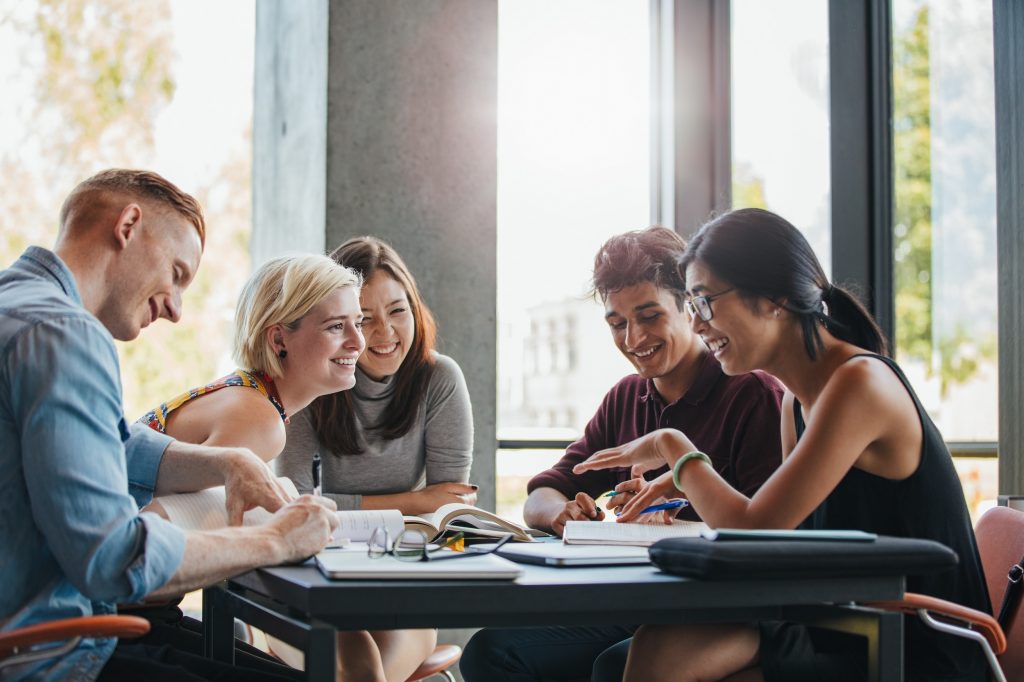 1. To start with, understand your income. There's OSAP and loans from your financial institution. There's income you can make over the summer or, if you need to or choose to, the money you get from working during the rest of the year. There's whatever you might have saved up, and what's in your RESPs. Take it all together and make it part of your plan – that's a plan that counts your income and compares it with your costs. Keep in mind OSAP rules sometimes change, the Ontario government OSAP estimator provides current information.
2. Think about the moving-in costs. It's not just a van and the drive to university. Some families have to go further – maybe there's even airplane fares to think about. Maybe it's a year in res or maybe you need to get furniture. It's amazing how all the small costs add up, like bedding or cutlery. And, whatever you do, don't forget the can opener.
3. Then there are the regular, ongoing costs that can add up, too. Think about how you're going to eat. What's your grocery budget, or is there a meal plan? How are you going to get around town? The books aren't cheap either. Students are expected to spend thousands of dollars on textbooks, but you can look for less-expensive solutions, like finding last year's edition (sometimes much the same) on book sale websites.
4. And let's not forget the fun. The social side of student life needs to be part of your budget, too, so it's best to set realistic goals and stick to them. It's good advice to leave your debit card or credit card at home – as long as you're sure you'll be safe without them – and only take cash with you. Then you can set a spending limit and stick to it. Sometimes there are fees for using cards, too.
5. Remember, too, that you need to plan for the time beyond university. If you minimize what you're borrowing now, you can take some of the pressure off your future. A degree won't guarantee a well-paid job right away. It's a tough world but facing it with support can make life easier.
And that's what Libro's all about. We'll work with you, at all stages of life, to create a plan that will get you where you want to go. We're dedicated to financial coaching, and that means helping you with good advice as you make the decisions. We won't sell you something just to make a sale. We'll work with you for the long term, and that can make all the difference.
For guides to budgeting, and to find out more about Libro, including our free student account, head to libro.ca