Want to renovate? Let's talk about finding the best way to pay for it.
With the interesting housing market in southwestern Ontario these days, some families decide to improve instead of move.
How much should you spend?
That'll depend on your current financial situation, including things like your outstanding debt and level of income, how much equity you have in your home, and your current expenses. Your Libro Coach can help you figure it out or to get a feel for where you stand check out Libro's budget calculator.
Once you determine your budget and your estimated expenses, Libro can help you decide how best to finance your renovations.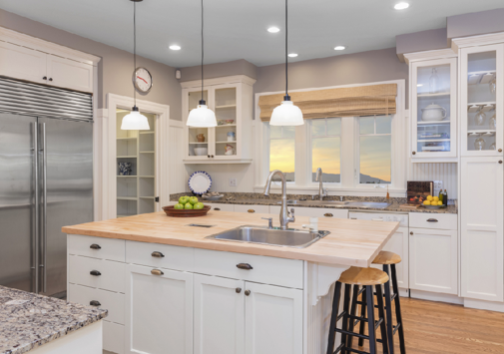 Installment Loan or Personal Line of Credit
For smaller projects you can repay in three to five years, such as a sunroom, roof or flooring, consider an installment loan with a regular repayment schedule. If funds are required as the project moves along, a line of credit allows you to pay only on the funds used and make flexible, irregular payments along the way.
Home Equity Line of Credit
For larger projects you want to pay for over a longer period of time, such as a bathroom upgrade or finishing a basement, why not use your home's equity? Only pay for what you use, when you need it. The balance can be paid down and reused again, giving you maximum flexibility.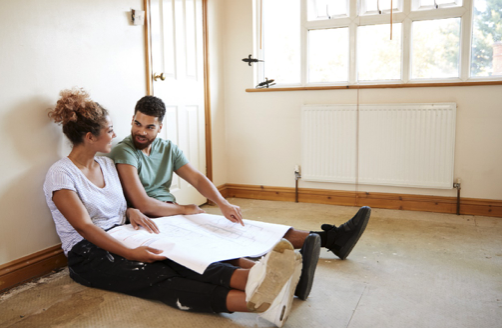 Mortgage
For major renovations like an inground pool, new kitchen or addition, a mortgage will give you peace of mind, a fixed interest rate and a structured repayment schedule. Libro can help you access to 80% of your home's current worth, and with an updated appraisal of the "as completed" value of the home, we may offer construction advances as the work is done.
With all the borrowing options available you might want to talk to a Libro Coach for more info, book an appointment today.