When my daughter was 11 months old, I made the difficult decision to end my parental leave early and go back to work. I made a bold career change and accepted a position at Libro Credit Union. Libro supported me not only through this transition, but also as a new parent. My team at the Woodstock branch has always been genuinely interested in hearing about my toddler's milestones and antics. My daughter now likes to tell me that she is going to work at Libro one day and that when she does, she can't forget to take her hot coffee with her – sleep deprived parents everywhere know this feeling too well.
New to Woodstock and new to parenthood, I turned to a local magazine called What's On Woodstock for information about where I could make connections and learn more about our community. I decided to venture out for the first time to Baby Time at the Woodstock Public Library (hi Heather, we miss you!). My daughter and I met many wonderful local parents and children and have even made a few friends for life. We may not be able to plan a "normal" playdate, but my hope is that you may read this story and see that worry can be replaced by confidence and trust.
After my daughter's first birthday I decided to sit down with David Panchyshyn (pictured below), Investment Specialist, to discuss opening a Registered Education Savings Plan (RESP). Saving for our daughter's post-secondary education has always been a high priority goal for myself and my husband. As thirty-somethings, we are still working on paying off our own student debt. We opened an RESP now, knowing that it will be cheaper and less stressful in the long term. It gives us peace of mind knowing that we have set our daughter, and other future children, up for success.
Some parents open a family RESP when their kids are older, and some will start early like we did. I know it may be hard to see opportunities for saving right now, but the destination is still achievable even when life's journey is interrupted. Whether your financial situation changes, by a little or a lot, checking in with your Financial Coach can help you get back on track – by setting new goals and planning ahead.
Here are the top 5 reasons why you might invest in an RESP:
1.    RESP Government Match. Earn an immediate 20% bonus from the government on contributions of up to $2,500 per year with the Canada Education Savings Grant (CESG). You can also collect unused CESG money by making catch-up payments.
2.    Peace of mind. Saving for the increasing cost of education ahead of time makes it easier to afford down the road.
3.    Lower taxes. Government grants and investment earnings from RESPs will be taxed at the child's income tax bracket.
4.    RESP Family Plan and gift idea. If one child in your family decides not to continue education after high school, RESP funds can be used for another child in the family. Also, contributing to an RESP is a great gift idea for a child or grandchild who has everything.
5.    Beyond tuition. RESP savings not only pay for tuition, but books and living expenses too – a well rounded college fund for baby.
A Libro Coach can provide you with advice, tailored to your needs, and help you choose the best investment option. David says, "it is important to review your investment strategy on a regular basis to ensure it remains in line with your goals, time horizon, risk tolerance, and environmental changes like Covid-19." We feel more confident in our financial goals and our daughter's future education since meeting with David.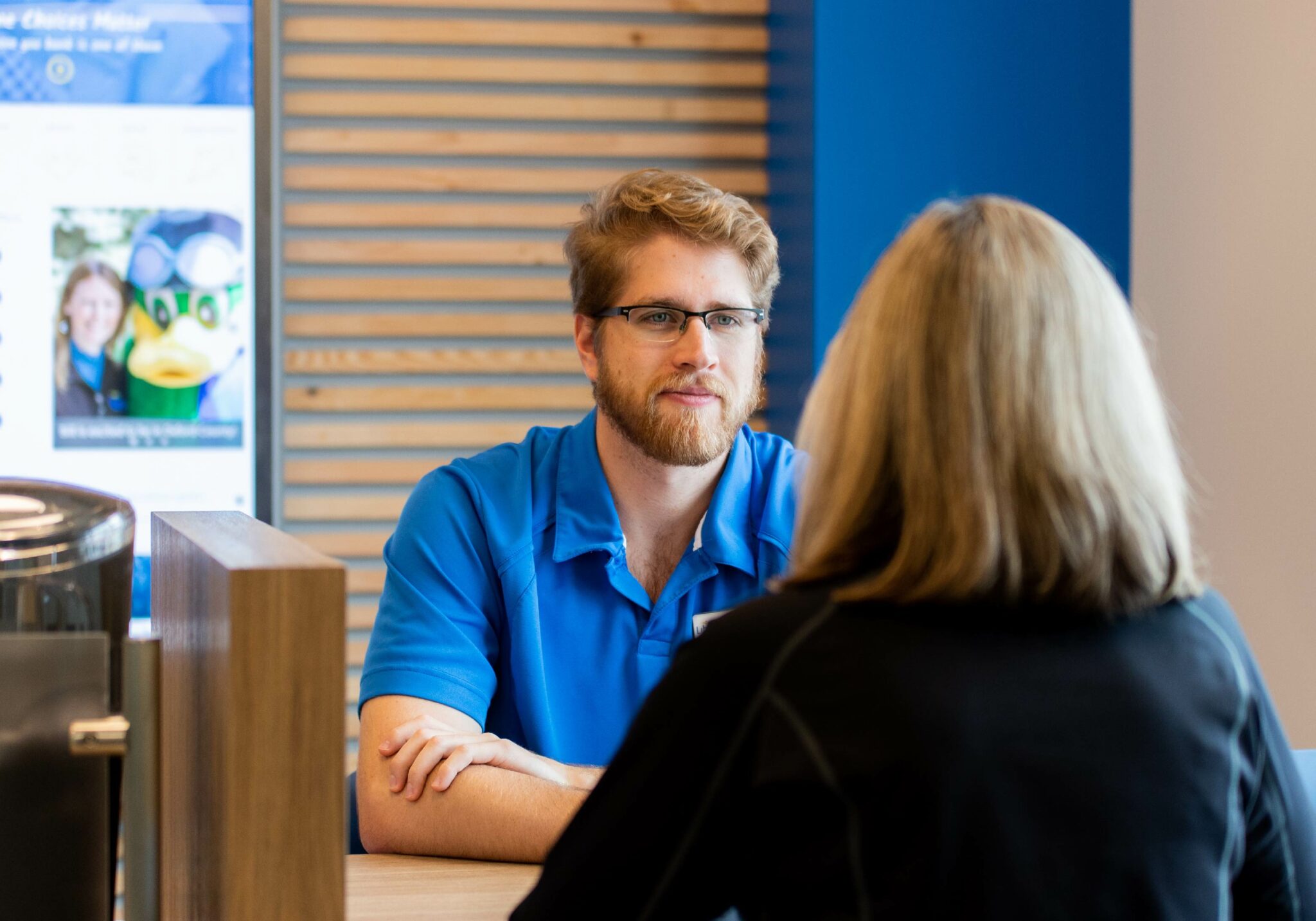 It is never too early to start talking about money and the best thing I can do as a parent is lead by example. I always knew about financial responsibility, but I didn't always act on it. Now, I know Libro will be there to support me and my family through every milestone – from when my daughter is ready to open her first bank account to deposit her first pay cheque, to when she needs to apply for her first credit card and work on building a solid credit report, to when she is ready to purchase her first car. I am confident and trust in our journey knowing that Libro will be with us every step of the way.
Checking in with your Financial Coach is a great starting point. In fact, when you start a new automatic contribution to a Libro Credit Union RESP, we will make the first deposit* (up to $50)! *Full details of this RESP BONUS are available on request. I encourage you to reach out to us at Libro to see how we can make money better for you and your children's future.