You're 

M

inutes 

A

way 

F

rom

 

K

nowing 

T

he

 

V

alue of 

Y

our 

B

usiness.
Libro is excited to announce their partnership with interVal, a software platform designed to help businesses leverage core accounting data to deliver better insights on business valuation, risk mitigation and management strategy. This platform provides real-time insights into the value of your business and the key factors that impact it – in less than five minutes. Today, approximately 98% of Canadian business owners are unaware of one of their most important Key Performance Indicators (KPIs) — the value of their business. The interVal platform will close that gap.
Talk to a Coach to Get Started with interVal
Fill out the form below and a Libro Connect Coach will contact you to complete the sign up.
Benefits of interVal
Measure the value of your business
In less than 5 minutes, learn the current value of your business, and receive ongoing valuation reports.
Learn from trends
Understand how certain factors influence your value, and what the future value of your business could be based on historical trends.
Get support from experts
Review your reports with your Libro Coach, get advice on options for improvements, and learn how our commercial banking, lending and wealth products can best support your needs.
Features of interVal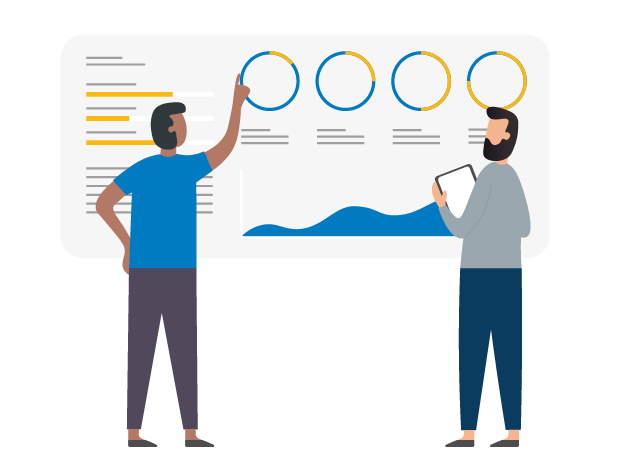 Business Valuation-Analysis
Understand the value of your business – and measure its progress over time!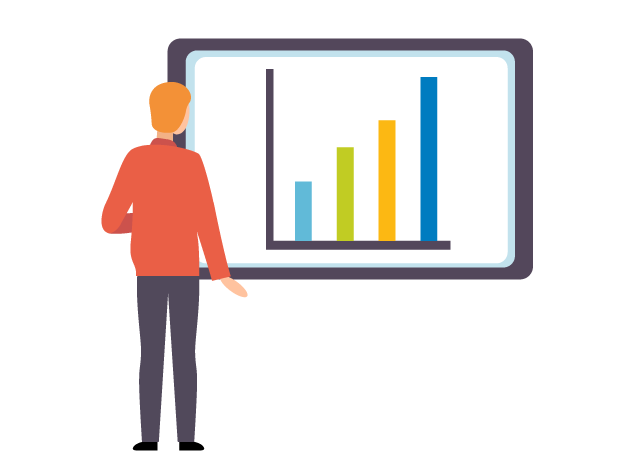 Key Ratios
Understand the key metrics that are driving your business valuation, and compare yourself against industry peers.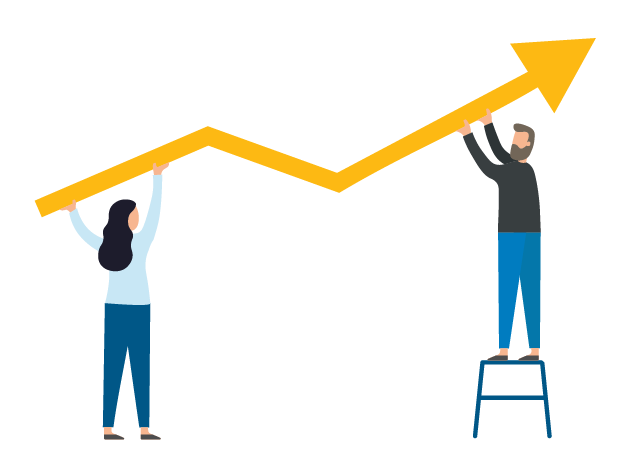 Scenarios
See where your business value is trending and make sure that aligns with where you want to go.
Frequently Asked Questions
Why is Libro partnering with interVal?

Our Owners deserve to know what their data is telling them. If our Owners can use automation tools to help understand the impact of their daily decisions, then our role in their business journey becomes more impactful. Knowing your "now" is critical when charting a course for your future. We work for you, and our role is to support your journey as best we can. We can do this better with interVal.
Is my data secure?

Yes – data security is paramount to us in everything we do. Our security practices and policies are aligned to industry best practices. A full copy of our security policy can be found in the Terms and Conditions review during onboarding.
Does access to interVal come at a cost?

Yes, interVal is available to Libro business Owners at the low fee of $129/year. This flat fee provides unlimited access to the platform, as a valuable planning and benchmarking tool for your business.
What cloud platforms does interVal support?

In 2022, Quickbooks Online, Xero and Sage 50.
What if I haven't adopted cloud accounting? Is there a manual upload capability?

Yes, interVal will support manual file upload capabilities. This allows those not yet leveraging cloud accounting platforms to receive the same benefits of those that do. The platform engine leverages machine learning capabilities to read this data.
Where can I learn more information about InterVal?

A collaboration between Libro Credit Union and Inter-val Inc.