You're Minutes Away from Knowing the Value of Your Business.
Libro is excited to announce their partnership with Canadian company interVal, a software platform designed to help businesses leverage core accounting data to deliver better insights on business valuation, risk mitigation and management strategy. This platform provides real-time insights into the value of your business and the key factors that impact it – in less than five minutes. Today, approximately 98% of Canadian business owners are unaware of one of their most important Key Performance Indicators (KPIs) — the value of their business. The interVal platform will close that gap.
Already an interVal user?
Benefits of interVal:
Measure the value of your business
In less that 5 minutes, learn the current value of your business, and receive ongoing valuation reports.
Learn from trends
Understand how certain factors influence your value, and what the future value of your business could be based on historical trends.
Get support from experts
Review your reports with your Libro Coach, get advice on options for improvements, and learn how our commercial banking, lending and wealth products can best support your needs.
Features of interVal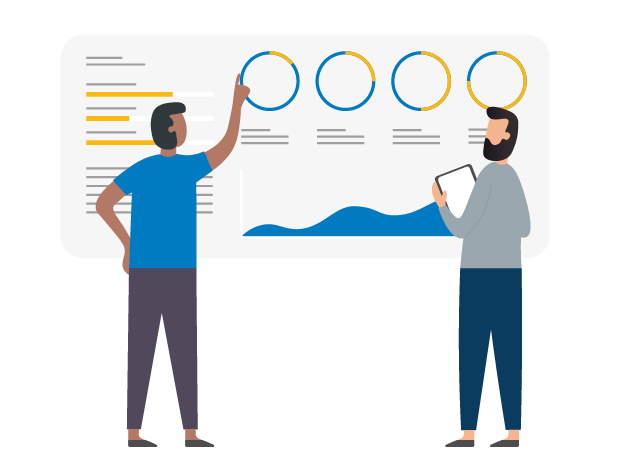 Business Valuation-Analysis
Understand the value of your business – and measure its progress over time!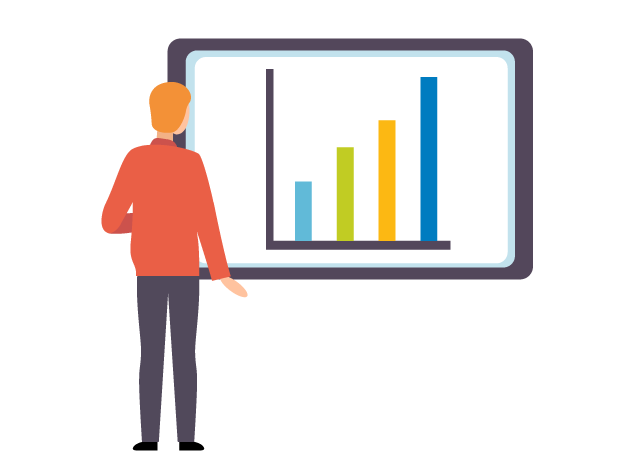 Key Ratios
Understand the key metrics that are driving your business valuation, and compare yourself against industry peers.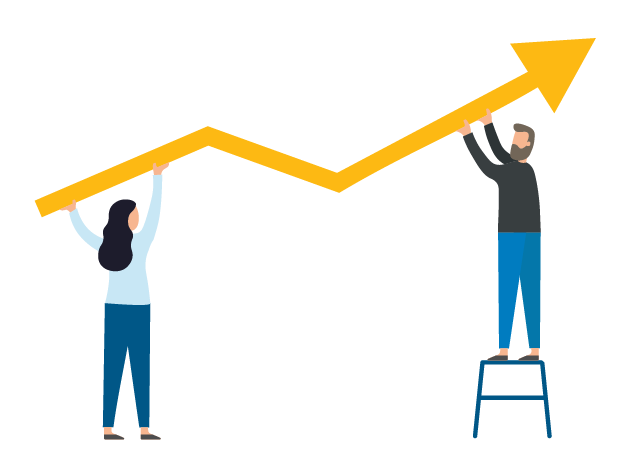 Scenarios
See where your business value is trending and make sure that aligns with where you want to go.
InterVal – The Importance of Business Valuation
Hear from Owners who already love interVal!
"InterVal is a tool to helps us see the real value of our business. It certainly helps us focus on initiatives that will have the best potential of increasing our multiples EBITDA. It was quick and the staff were a great help in making the process painless."
"Understanding the value of a small business is hard. Understanding the value of a software services business is harder. InterVal solves these problems. They made assessing my company's value as simple as importing my accounting data, completing some easy to answer questions and then provided me with valuation range as well as a detailed explanation as to the valuation rationale. The InterVal reports are informative as well as helping our team to understand our value and how to add to it going forward."
"I overestimated the amount of time it would take to upload the files into interVal's platform to determine what my company was valued at. To my surprise, it only took a few minutes, and the valuation was a great way of understanding where we sit as a business without the emotion. It also serves as a useful tool to determine if the day-to-day decisions are improving value over time."
"As a small business owner I believe that interVal is going to be a crucial tool for use in planning for my business in the future. It has helped me understand where there is value in my existing business and what areas I would need to improve in order to effectively increase the value of my business. This insight is critical to my continued business operations, future success as well as further out on the horizon, when we look at things like succession planning and the next generation. Thank you for developing this tool, we look forward to being a user for years to come."
Frequently Asked Questions
Why is Libro partnering with interVal?

Our Owners deserve to know what their data is telling them. If our Owners can use automation tools to help understand the impact of their daily decisions, then our role in their business journey becomes more impactful. Knowing your "now" is critical when charting a course for your future. We work for you, and our role is to support your journey as best we can. We can do this better with interVal.
Is my data secure?

Yes – data security is paramount to us in everything we do. Our security practices and policies are aligned to industry best practices. A full copy of our security policy can be found in the Terms and Conditions review during onboarding.
Does access to interVal come at a cost?

Libro is committed to helping businesses thrive, and our partnership with interVal allows free access to their platform for businesses that bank with us.
What cloud platforms does interVal support?

In 2022, Quickbooks Online, Xero and Sage 50.
What if I haven't adopted cloud accounting? Is there a manual upload capability?

Yes, interVal will support manual file upload capabilities. This allows those not yet leveraging cloud accounting platforms to receive the same benefits of those that do. The platform engine leverages machine learning capabilities to read this data.
Where can I learn more information about InterVal?